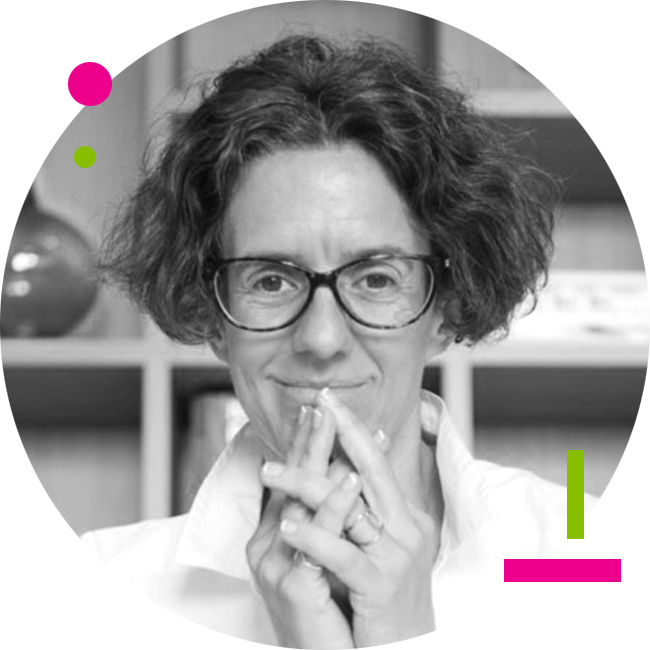 Annabel Lemétais
Founder of Happy Daystress®, French, former global communication director of a multinational, today I specialize in stress and conflict management. I changed my life after years of stress, and got certified as a coach (ICF certified program), in the Leadership Circle Profile™ , trained in nonviolent communication in France and Spain and also got certified as a yoga an mediation teacher. Today I have tools to reduce the volume of stress and I am passionate about accompanying others on the path to create sustainable wellness habits to live and work differently. I'm also a Business Partner at Conekta.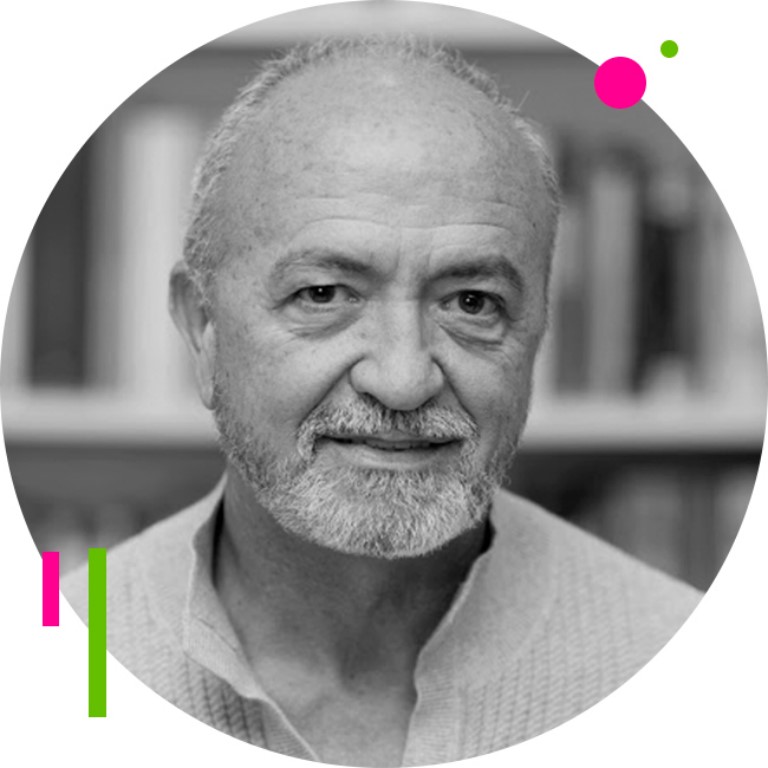 Pedro Rubio
Most of my professional career was in human resources and organization development in different companies from different sectors. In 2007 I created my own company, Accendo, SL, to help develop people, teams and organizations through experiential learning and coaching. I am specialised in communication, relationships, leadership, change management and cultivating trust. I am certified in Team Diagnostic Assessment, The Leadership Circle, The Inner Game and I have been practicing NonViolent Communication since 2011.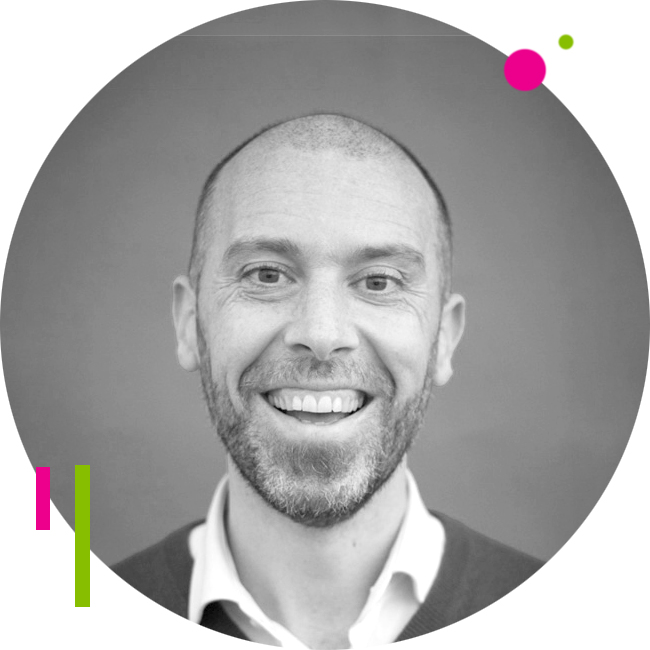 Davide Nuzzolo
Graducated as a lawyer, Nonviolent Communication (NCV) trainer by vocation, I have also trained in facilitating conflicts in groups with Process Work, in community mediation, and currently in Gestalt Therapy in Aula Gestalt. I have been facilitating NVC training and workshops since 2018, based on systemic and power dynamics. Today NVC is part of my daily life, of my way of being in the world and of building relationships.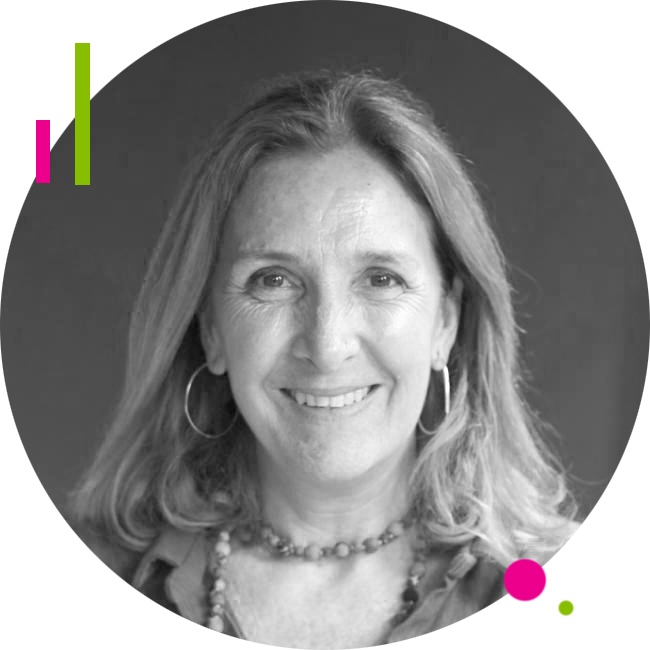 Constanza Echevarria
Graduated as a lawyer, mother of 3, I had the honour of becoming one of the first trainers in Spain certified by the Center for NonViolent Communication (USA). I have also trained in mediation, coaching, NLP Trainer (with Robert Dilts) and I have a Master degree in Self-Esteem and Change (AEPNL). I've been giving nonviolent communication workshops since 2011. Being able to connect with others, allow myself to be authentic, build trust and contributing to social change are some of my most important values.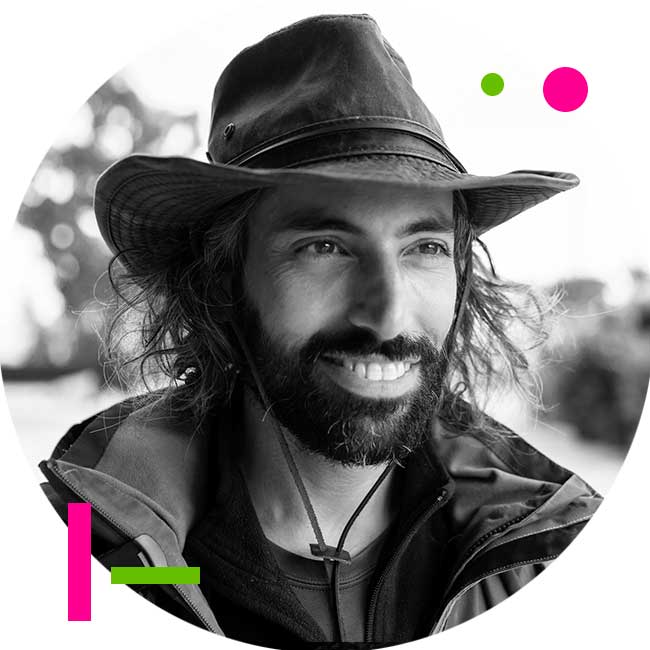 Moshe Mizrahi
Holder of both a business administration and a mountain guide degree, I organize activities in nature (hiking, via ferratas, canyoning, kayak…). To me, nature is the perfect mean and environment for us to grow as a person, connect with the earth, bound with other people and face our limitations. Security, fun, respect for the environment and learning: these are the elements I always keep in mind when I imagine experiences I want to offer. I'm also the CEO (Crazy Enthusiastic Organizer) of  Yepalo